hi,
I would like to create a custom div around two other existing divs, but which PHP file needs to be edit for that? Please have a look at the screenshot below. The orange div should be the custom div. The blue divs already exist.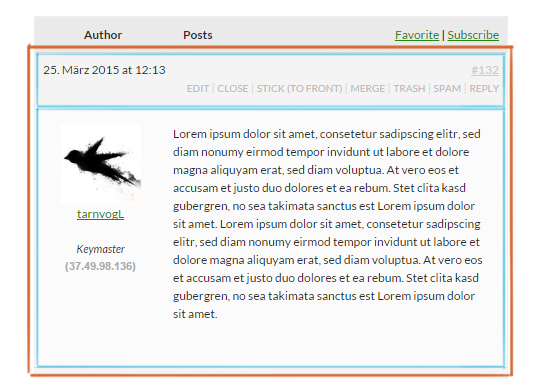 With the custom orange div, I want to set one single background for the content of the blue divs.
Thank you for your help!